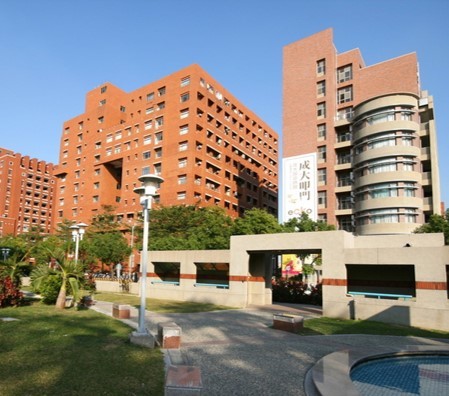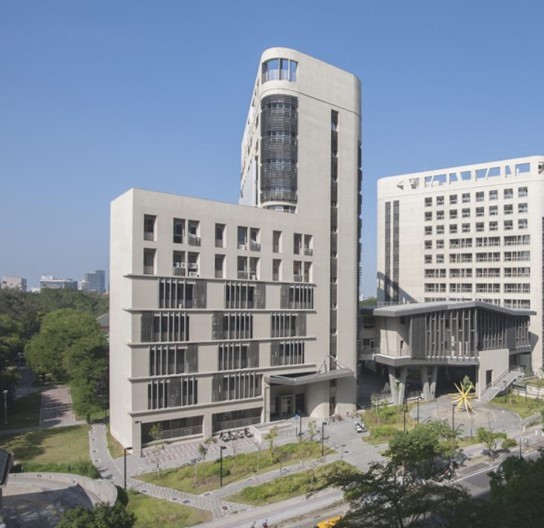 The College of Electrical Engineering and Computer Science (EECS) originated from the Department of Electrical Engineering which was founded in 1931. After 90 years of program development and producing more than 10,000 electrical and computer engineering alumni, the College was formally established in 2003.
| Department | Faculty Number |
| --- | --- |
| Department of Electrical Engineering | 83 |
| Department of Computer Science and Information Engineering | 40 |
| Total | 123 |
Highlights
Established in 2003

Outstanding alumni :


◎ Founder of Delta Electronics
◎ Founder of Macronix International
◎ Co-Founder of TSMC

2000 graduate students and 1,000 undergraduates

300 SCI papers annually

Graduates are ranked as the most favorable employees by industry
Department of Electrical Engineering
The Department of Electrical Engineering (EE) was founded in 1931 under the name of Taiwan Technical College Electrical Division. After several minor organizational changes, the department was finally named as the Department of Electrical Engineering of National Cheng Kung University in 1956. The Department comprises of three institutes, namely the Institute of Electrical Engineering, the Institute of Microelectronics, the Institute of Computer and Communication Engineering, and one Program, namely Nano-Integrated Circuit Engineering Program including Master's Program and Doctoral Program. There are between 1,800 and 1,900 graduates each year from the
D
epartment. The D
epartment is committed to building long-term R&D relationships with industry and academia, both in Taiwan and abroad, in order to support continued development in the fields.
In the nighty years since its founding, the
D
epartment has built an enviable reputation as a center of excellence for teaching and research in the Electrical Engineering field. With a history of outstanding achievement in the academic and industrial sectors, and a strategy of continuous investment in cutting-edge research in the Electrical, Electronic and Information Engineering fields, the
D

epartment is committed to becoming the institutional choice for leading academics, researchers and students not only from Taiwan, but also from all over the world.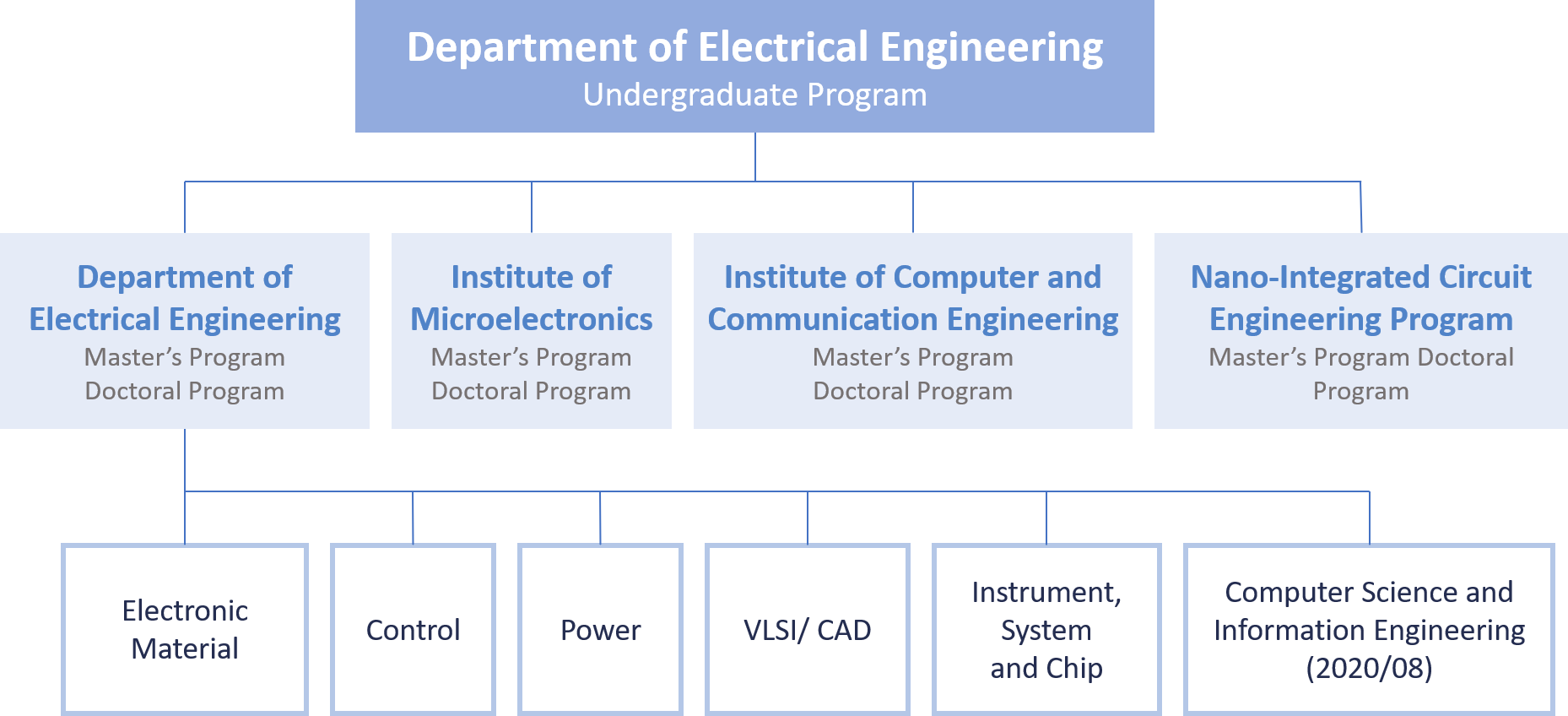 NCKU EE Research Areas
The teaching and research activities of the department are divided into nine areas: Micro-electronics, Electronic Material, Control, Power, VLSI/CAD, Instrument System and Chip,
Computer Science and Information Engineering, Communication Network, and Nano-Integrated Circuit Engineering. Apart from focusing on the development of these professional fields, with the trend of electrical engineering and information science, the department also strengthens multi-disciplinary areas and the integration of hardware and software as well as system optimization.
Department of Computer Science and Information Engineering
The Department of Computer Science and Information Engineering (CSIE) at National Cheng Kung University is the first high-ranking academic institute in Southern Taiwan. The department began its operation with the establishment of Master's Degree Program in 1987, followed by its Doctoral Program in 1992. The Undergraduate Program was inaugurated in 1997. The Institute of Medical Informatics was founded in 2006. In 2011, the Institute of Manufacturing Information and Systems was integrated into the Department of Computer Science and Information Engineerning. In 2019, the Graduate Program of Artificial Intelligence was established. For a long time, the department has been engaged in the research and development of state-of-the-art technologies of Computer Science. The teachers and students have also published a great deal of papers in international journals as well as obtaining many awards and honors in academic performance and tournaments. Moreover, the teachers and students have applied a number of patents and constructed a strong cooperation with the industries.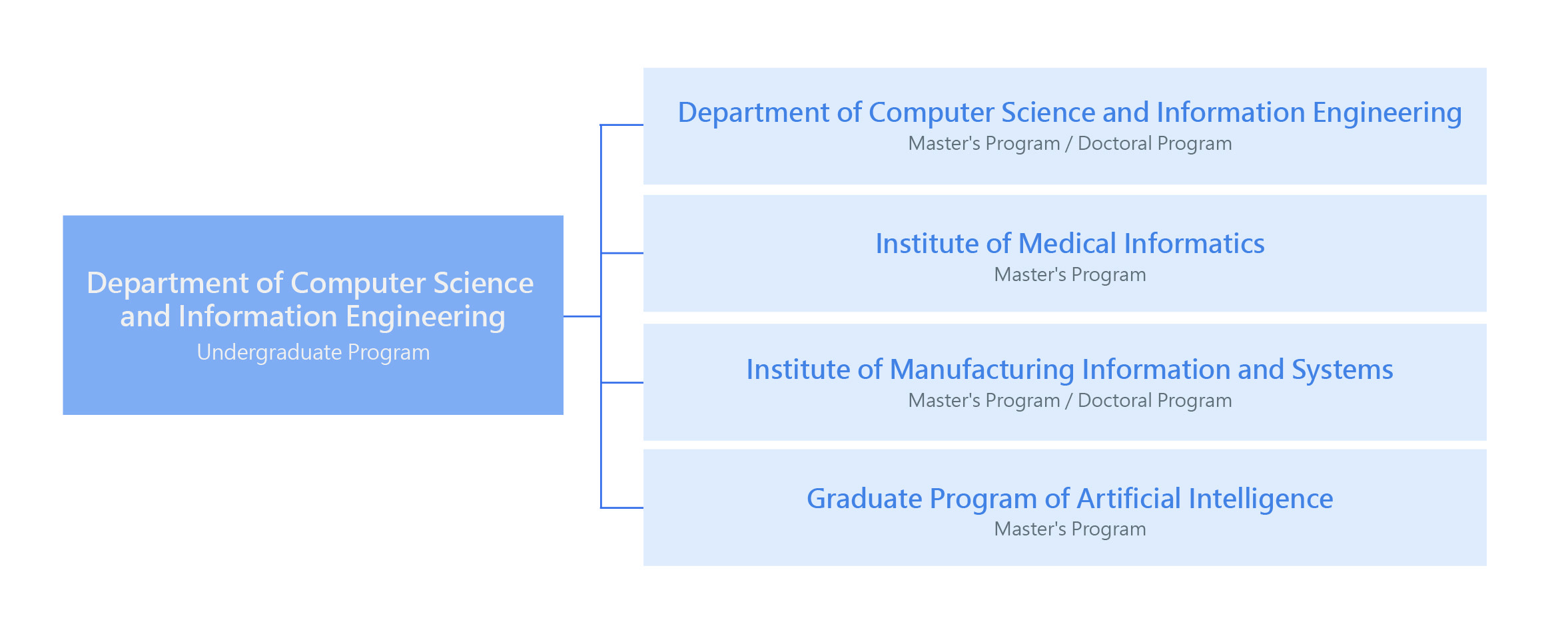 NCKU CSIE Research Areas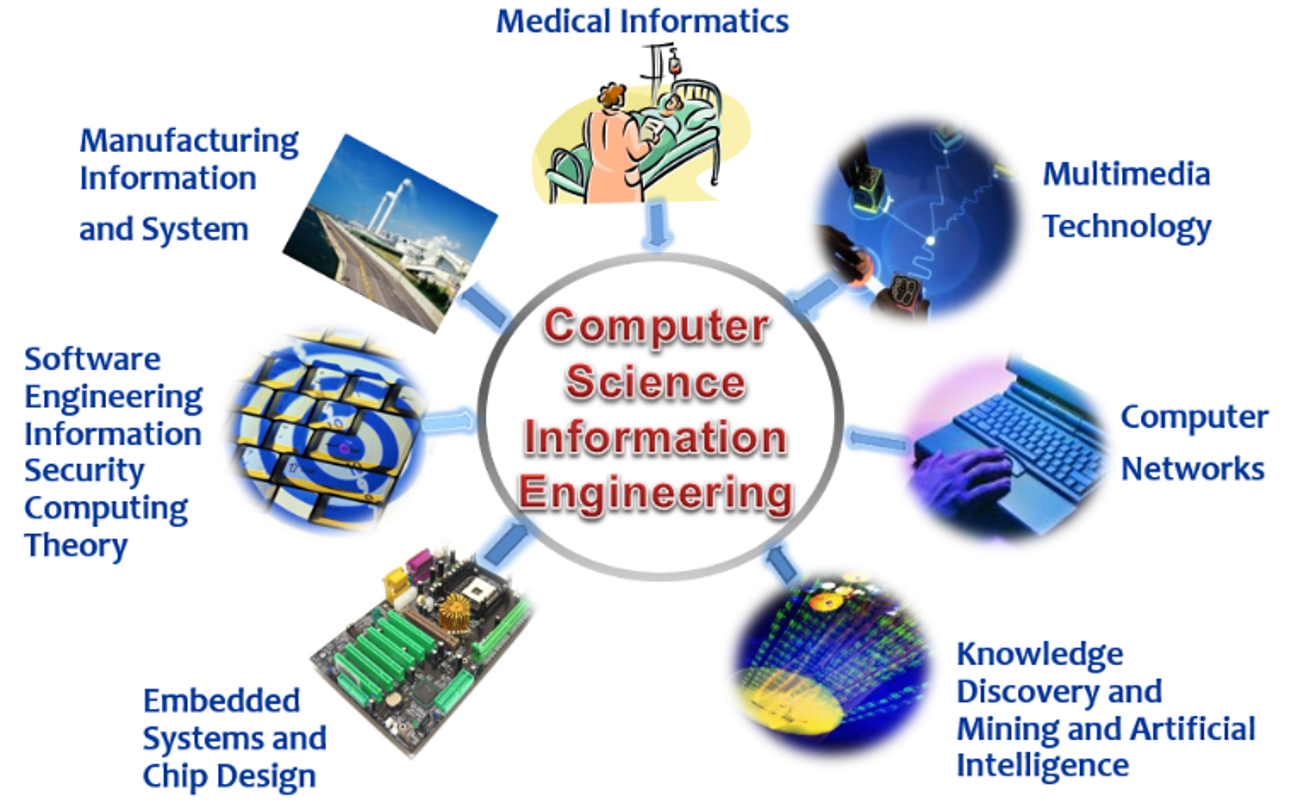 According to the teachers' expertise and research interests, the research areas and topics of CSIE include Intelligent Computing, Artificial Intelligence, Machine Learning, Computer Vision/Graphics, Speech Recognition, Big Data, Data Mining, Cloud/Edge Computing, Quantum Information, Information Security, Software Technology, Computer and Internet Architecture, Embedded System, VLSI/CAD, Network and Communication, Bioinformatics, Biomedical Information System, E-Manufacturing and Integrated Manufacturing Information Systems. The faculty of CSIE family is composed of CSIE, IMI and IMIS, therefore the teachers can support each other in terms of education and multidisciplinary research. The CSIE focuses on conducting cutting-edge research of Computer Science. The IMI aims at integrating Information Technology with medical research. The IMIS combines Information Technology with Manufacturing Systems in order to meet the increasing demand for high-tech and manufacturing industries.